I'm constantly editing my blog subscriptions, adding new ones and removing those that I've lost interest in. Here are some of my favorite blogs. They've managed to survive several cuts, so they must be doing something right. Maybe it's the bloggers' photography skill, fresh writing style, wit and wisdom, or fashion sensibility. Maybe it's their resemblance to celebrities. Whatever it is,
something
keeps me coming back.
I give to you, in no particular order (except alphabetical), a great group of blogs. Have a look and click to your heart's content.
Beginnings New
The place for LDS Young Women's leaders looking for more than clip art and cute. YW lesson helps, ideas, and conversation ... substantive, positive, caring, smart.
Bleubird
C. Jane Enjoy It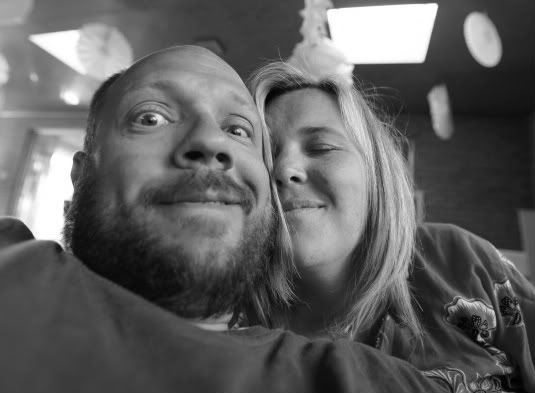 CaptainAwkward.com